Assess the domain's or IP addresses reputation
and risk profile with a simple score based
on a comprehensive set of data sources
Evaluate the reputation of a domain or IP by using a host of security data sources together with an instant audit of external configuration. For the domain name or IP address you are interested in, gather and assess over hundreds of parameters to calculate its reputation score. You can investigate multiple properties of the domain or IP ever since it was registered and gauge likely threats and plausible risks from domains or IP that do not appear to have been involved in wrongdoing.
The resulting reputation score is based on
The website content and it relation to other domains, and host configuration
The domain's SSL certificates, SSL connection, and configuration
DNS MX records configuration and corresponding mail servers
The domain's WHOIS record
Whether the domain is deemed dangerous in numerous malware data feeds all over the Internet
Configuration of the name server
Infrastructure of the domain's IP addresses
Reverse IP lookup
Benefits
An accurate estimation considering hundreds
of parameters
The resulting risk score will range between 0 (low risk) and 100 (high risk). The higher risk scores are given to already known malicious Registrant, IP addresses, and Name Servers. This approach helps users to identify malicious domains before getting involved with them.
Forewarned is forearmed
Domains are estimated right upon their registration. Block out untrustworthy domains before they can harm you. Figure out what type of risk a dubious domain may represent.
Instant risk assessment
We provide a quick response Domain Reputation API can be easily integrated into your business practices. This is a precise and up-to-date solution aimed to help your business.
Practical uses
Enterprise
In an era when complex attacks make millions of dollars' worth of data pour into unknown domains, companies need more stringent controls and enhanced automated systems to monitor their data traffic. A prognostic API that assesses the domain's reputation can protect you from potentially dangerous domains.
Forensic investigations
With reputation scores given to domains, URLs and IP addresses allow individuals or automatic security systems to decide whether to deny, allow or conditionally resolve the connection depending on its type. In investigations, it helps one look into the areas that are most likely to be suspicious.
E-commerce
Many e-commerce systems conduct automatic transactions from domain to domain. Such businesses will take a huge interest in monitoring potentially hazardous domains to fend off mishaps and secure against losses.
Enterprise API Packages
API access through WhoisXMLAPI can be purchased as an annual subscription. The access pricing is based on the number of queries, which is measured monthly with per-minute rate limits. The pricing structure gives predictability to business planning and solution architecture.
Learn more
Trusted by
the smartest
companies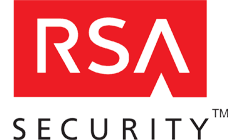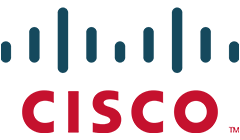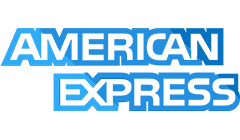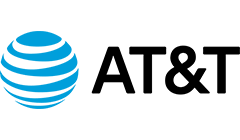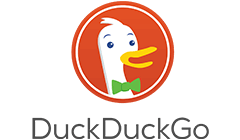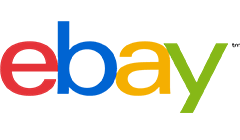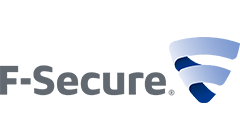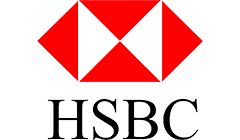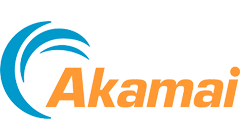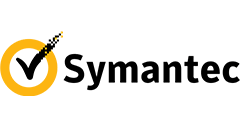 Have questions?
We work hard to improve our services for you. As part of that, we welcome your feedback, questions and suggestions. Please let us know your thoughts and feelings, and any way in which you think we can improve our product.
For a quick response, please select the request type that best suits your needs. For more info regarding the request types, see the Contact us page.